The Wasteland is an all day Post Apocalypse themed event inspired by of Mad Max and Fallout. Held 1-2 times a year typically during the months of July and September. Nearly 100 people come together to battle for their faction and populate this immersive world.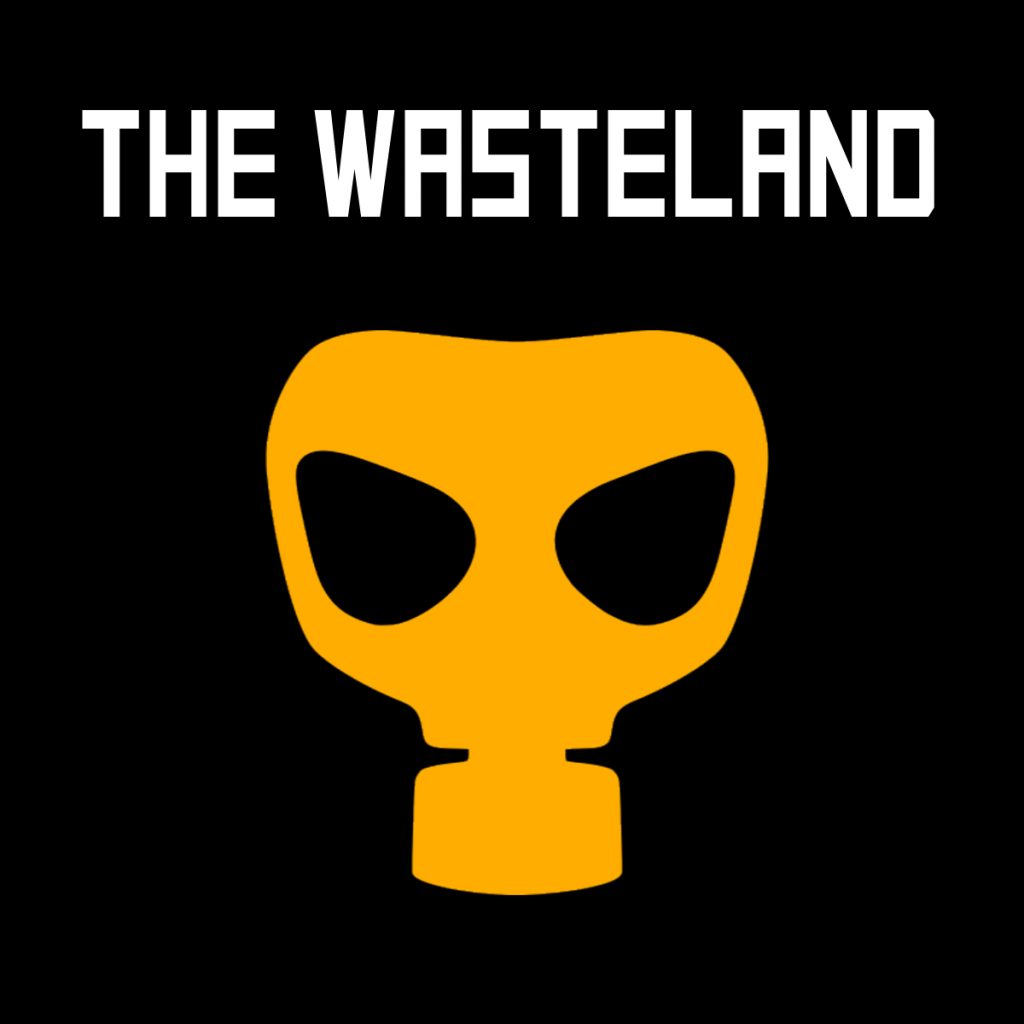 Not Scheduled
There are currently no Wasteland events scheduled.
Wasteland will return once an appropriate venue is secured.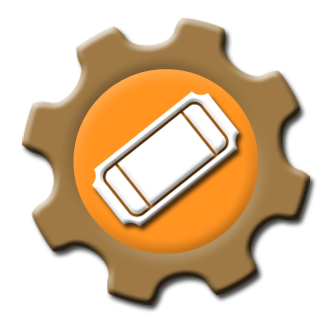 REGISTRATION AVAILABLE TBA
Tickets $TBA/person, Faction space limited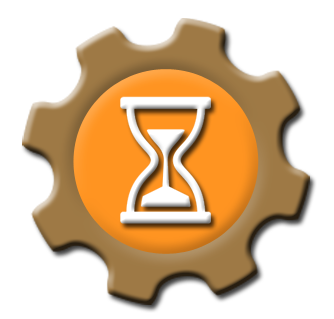 All Day Event
Approximately 8 hours of gameplay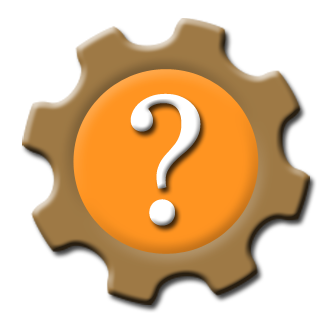 Game Description
Enter a fully immersive world. Work with your faction to gather resources, upgrade your town, embark on quests, and raid and trade with other factions. Battle in the thunderdome to earn eternal glory. When it all ends the team with the most renown will be declared rulers of the Waste.
Combat
Players will use a variety of Nerf and Foam weapons to battle each other and Volunteers. Learn more about combat in our Game Rulebook.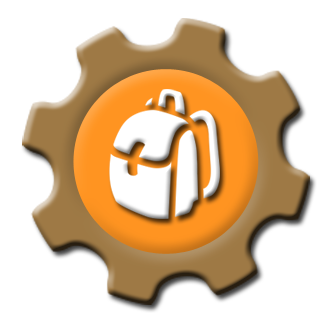 What You Need
A Faction appropriate costume, weapons, water, snacks, good footwear.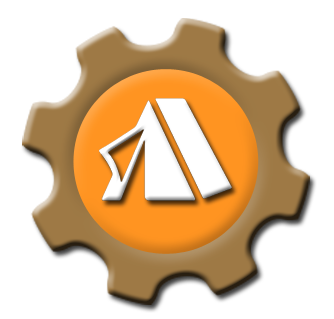 Town Setup
Players are encouraged to come to their Factions town setup day the week prior to the event and bring tents, pavilions, and other decor to the game to help fill out their town.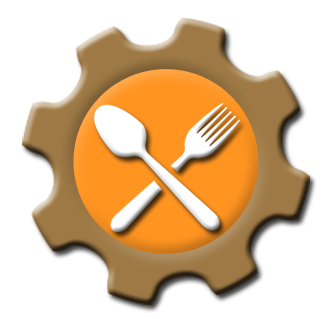 Faction Meal
Included with your ticket price is one Faction themed meal. Gameplay will pause during this supper break. Vegeterian option available by request.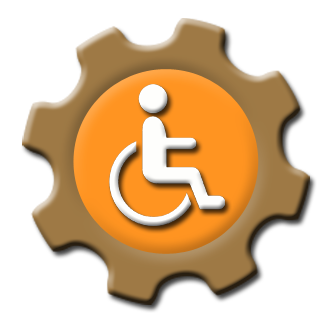 Accessibility
While many areas of the site will not be traversable, Wheel Chair access to each of our main towns is possible. The town experience is a big part of our game and it is common for some players to spend their entire game in their home town.
Don't have your own gear? Rent from our store! Check out our variety of Nerf and Foam gear.