An annual 4 hour tactical survival experience. Players work alone or in teams to complete missions and battle zombies using Nerf and foam weapons. Those who fall join the undead.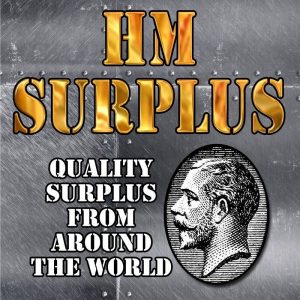 Our longest running sponsor the people behind HM Surplus have been a part of this game for nearly as long as we have.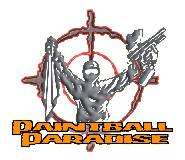 Our game site is generously provided by Paintball Paradise. With over 50 acres their St Laurent site is a must see.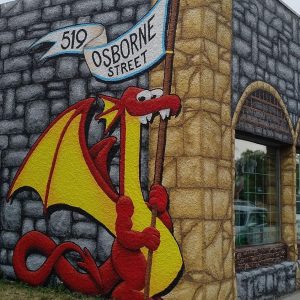 Your one stop shop for everything game related, with great staff and an active gaming community if you game, this is the place to be.
August 2022, Dates TBA
St Laurent, MB
Battle your way through hordes of flesh eating Zombies for 4 hours of live action carnage. Grab your NERF blasters and see if you have what it takes to survive the Zombie Apocalypse!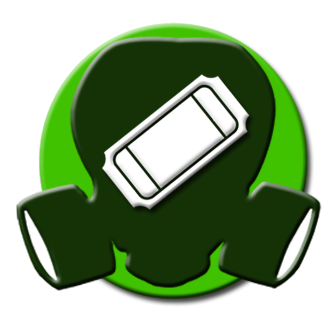 Tickets Not Yet Available
Tickets $TBA each, Teams of 8-12 recommended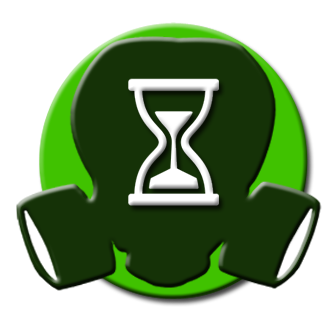 All Evening Event
Approximately 4 hours of gameplay. 
For Ages 16+ 
Ages 12-15 permitted with adult chaperon and parental permission click to download our parental consent form.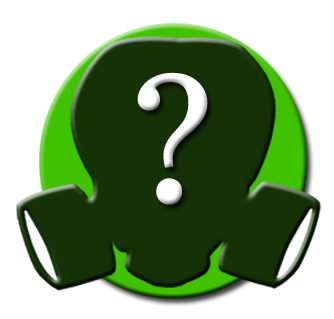 Game Description
You and your friends are dropped in the middle of the Zombie Apocalypse with hundreds of other survivors. Complete missions for the infamous Parasol Corporation to rank up and reserve your place on the evac. Battle zombies and avoid infection. Those who fall join the ever growing ranks of Undead.
Combat
Players will use a variety of Nerf and Foam weapons to battle zombies and possibly even other players. Learn more about combat in our Game Rulebook.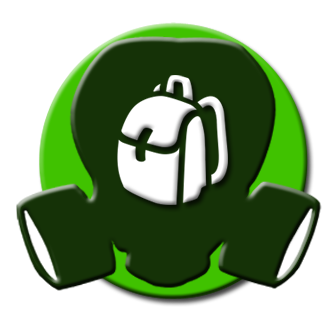 What You Need 
Water, Flashlight, Good Footwear, Costume, Extra $$ for canteen/merch.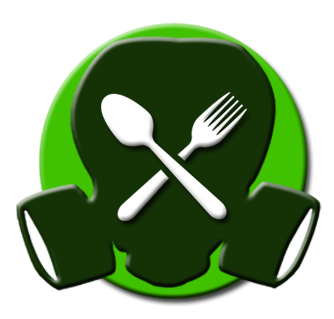 Canteen
Onsite canteen with food, drinks, and event merch all night long.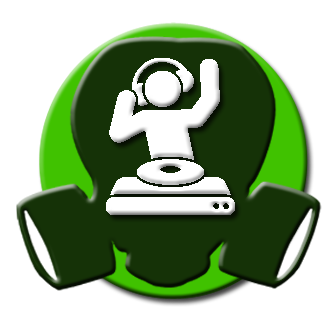 Afterparty 
Zombies and Survivors come together to celebrate. Live DJ. BYOB.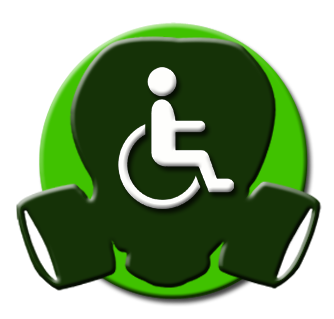 Accessibility
This is an outdoor site with well groomed paths and old trailer homes. We won't tell you what you can or can't do, but it will be difficult.
Don't have your own gear? Rent from our store! Check out our variety of Nerf and Foam gear.