Welcome to the Frontier LARP online rental shop! Here you will find nerf, foam, and costume items for rent. 
Prop rentals will be available at event gates in limited quantities. First come first serve.
Note: If you wish to rent props/costumes from us outside of events please contact us directly.

Note: Prop rentals are not available for both our Zombie Outbreak and Christmas Horror events in Gimli. All necessary game items will be supplied.
Leather Breastplate
$10.00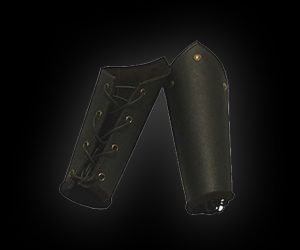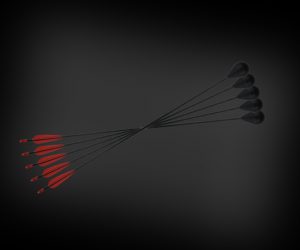 Costume rentals are by online order only and will not be available at event gates.
Note: Costuming is only required for our Wasteland and Combat LARP events but is encouraged for all others.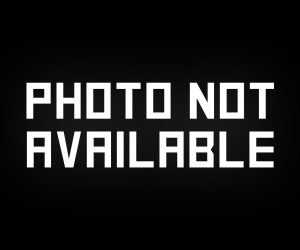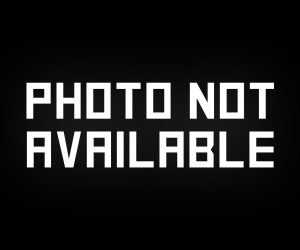 Blue Frontier Tabard
$2.50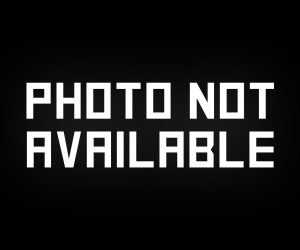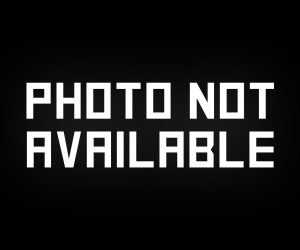 Once your order has been placed you will be contacted by email to confirm your order and pickup time. All items are subject to availability. Items may not be exactly as pictured. 
All rental items are pickup only at our Winnipeg office 156 Hespeler Ave or the event gate.
Rentals for use outside of Frontier events are subject to a $50.00 damage deposit which will be refunded once the items are returned undamaged.