A mashup between Haunted House and Escape Room. Avoid infection, shoot Zombies, and work with your team to solve puzzles and complete challenges before the time runs out!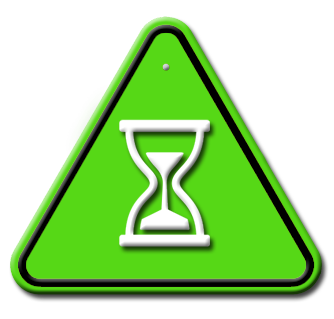 2 Hour Time Slot
Approximately 1.5 hours of gameplay.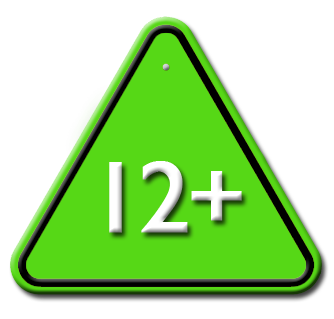 For Ages 12+ 
Ages 15 and under require adult chaperon.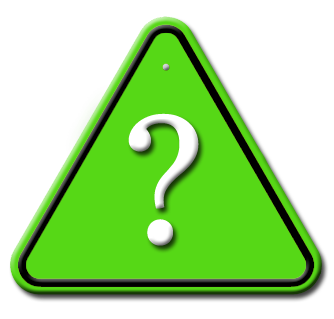 Game Description
A live action haunted attraction. Inside a Zombie Infested facility you and your team have 1.5 hours to complete your mission and get out. Solve puzzles, find upgraded equipment, and shoot zombies. Work together with other teams or leave them to fend for themselves. Armed with Nerf blasters and surrounded by the infected, don't just run, fight back!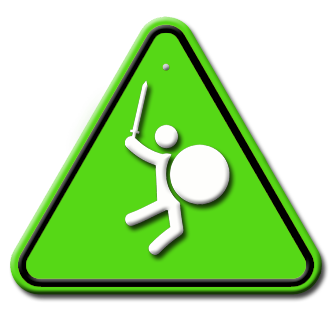 Combat
Players will use Nerf Blasters firing foam darts to battle the infected. Our zombies have no brain activity but continue to move as long as their hearts are beating, a shot to the chest will stop them.
DO NOT shoot our zombies in the face
UNDER NO CIRCUMSTANCES may you grab, strike, or be physically aggressive with our zombies
What You Need
We recommend clothes that can get a little dirty as you may get fake blood on you. All other in-game items will be supplied. Players may not bring in flashlights or their own Nerf gear.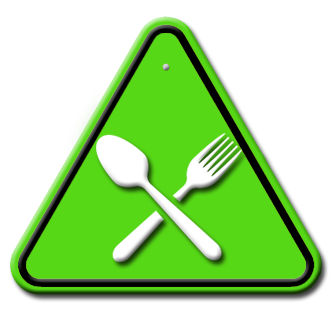 Canteen
There will be an on site canteen with snacks and Frontier merch.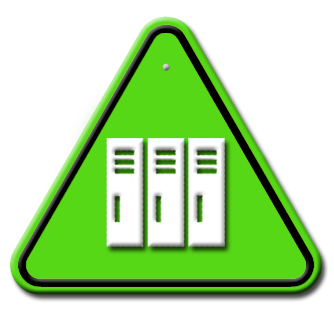 Storage
We will have lockers available for players to store items such as coats, cell phones, and keys while in the game.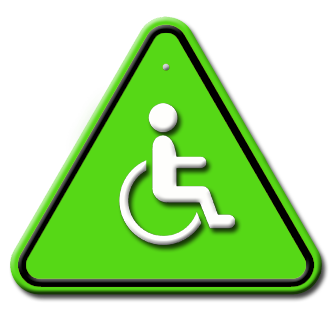 Accessibility
The building contains many stairwells and is not wheelchair accessible. We sincerely apologize for the inconvienience.
Local Amenities
While you're in Gimli be sure to check out some of the great local businesses. 24 hour gas station just off HWY 8.